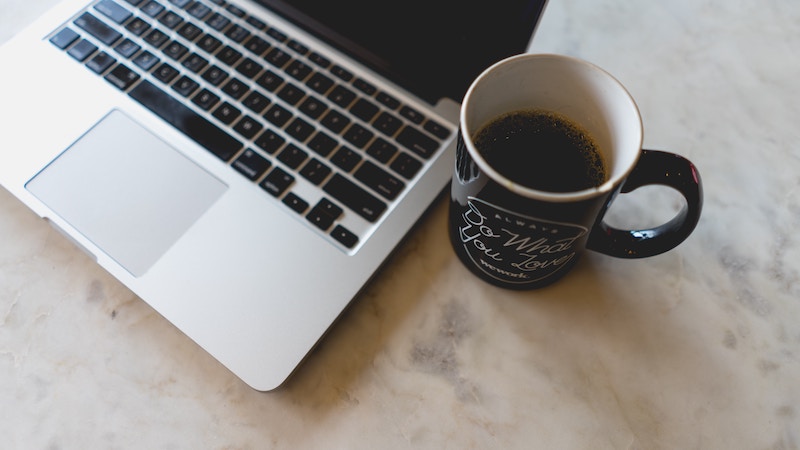 Juicebox 1.5.1 is primarily a bug-fix release. As the web platform advances there are continuous changes to device and browser functionality. The Juicebox code base is continually updated to accommodate these changes, handling new browser bugs and features. View the full change log here.
Upgrading to v1.5.1
As always, Juicebox-Pro upgrades are free within the same major version number. Check here for upgrade information. Juicebox-Lite users can get the update here. Please report any issues in the support forum. All Juicebox plugins have been updated.
We recommend you download this upgrade right away. If you have been holding off on purchasing Juicebox-Pro, now is a great time to try it out, using our 30 day money back guarantee.